Want to give back to the public health system but do not know how?
Continued Professional Development – Personal Development – Building networks
UKPHR are an independent, dedicated regulator for public health professionals in the United Kingdom, providing professional regulation to public health specialists, specialty registrars and practitioners from a variety of backgrounds, all of whom have common core knowledge and skills.
UKPHR believes that a registered public health workforce and its continued professional development are crucial to the delivery of effective public health outcomes.
This document is designed to help you to understand the opportunities available to you and how you can progress and support the system, depending on your personal and professional commitments.
Click on the links provided below to find out more information and register your interest on the roles available.
---
UKPHR Board Director
Click here for more information on the role and the eligibility criteria.
Click here for current Board Director opportunities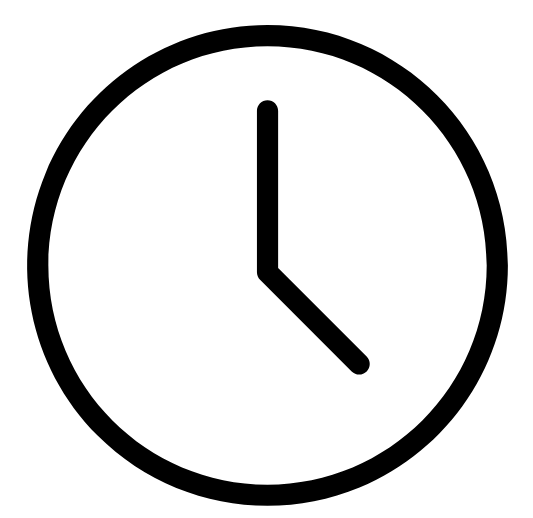 Time commitments
Quarterly meetings, AGM, Strategy Day & e-mails
Excl. any time on committees
---
UKPHR Moderators
Click here for more information on the role and eligibility criteria for Specialist Moderator
Click here for more information on the and eligibility criteria for Practitioner Moderator
Click here for current Moderator opportunities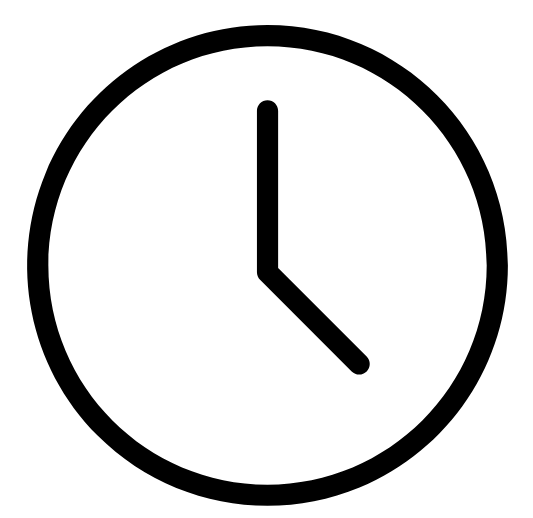 Time Commitments
Approximately 5 days a month
---
SARD Professional Appraiser
Click here for more information on the role and eligibility criteria
Click here to register your interest for this role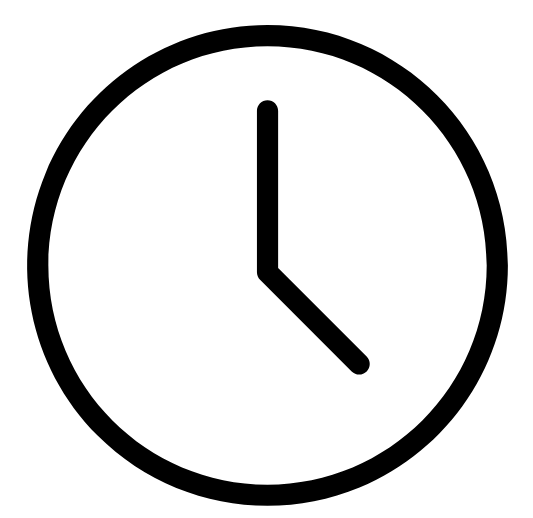 Time Commitment
4-7 appraisals a year
Approximately 20hrs+ a year
---
Specialist Portfolio Assessor
Click here for more information on the role and eligibility criteria
Click here to register your interest for this role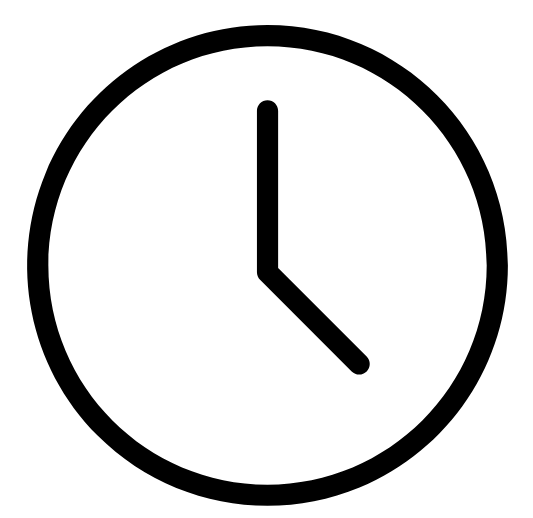 Time commitment
2 portfolios a year
Approximately 30hrs+ a year
---
Practitioner Portfolio Assessor
Click here for more information on the role and eligibility criteria
Click here to register your interest for this role
Time commitment
2 portfolios a year
Approximately 30 hrs + a year
---
Practitioner Portfolio Verifier
Click here for more information on the role and eligibility criteria
Click here to register your interest for this role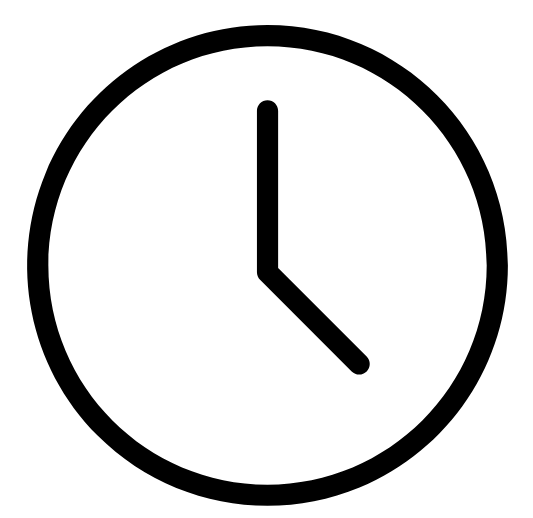 Time commitment
1-2 portfolios a year
Approximately 2-4 hours per portfolio
---
Practitioner Mentor
Click here for more information on the role and eligibility criteria
Click here to register your interest for this role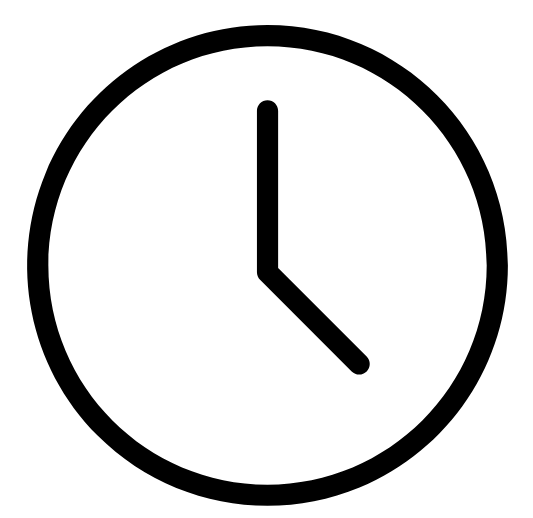 Time commitment
1 practitioner per year
2 -10 hours per practitioner – dependent on support required